"The journey of a thousand miles begins with a single step" - Lao Tzu
Semi-Private Martial Art Classes
"Know yourself and you will win all battles" - Sun Tzu
I accept adult students (18 years old and older) who are eager to learn and are willing to actively train in the martial art of Tang Soo Do.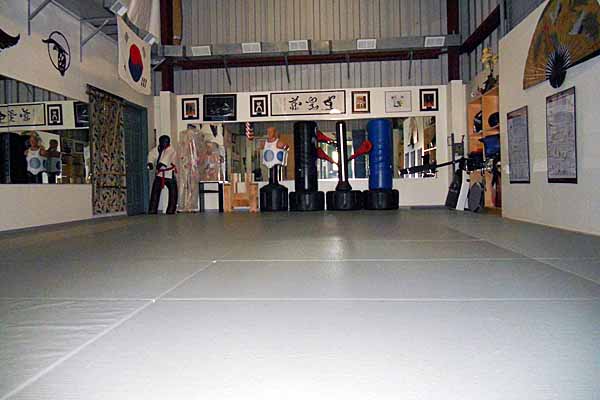 Your journey will begin with learning how to find balance in your body and in your mind in order to achieve balance in your daily life. This is complimented with physical training to achieve a more power-full physical and mental you! It is a slow process but you will be offered guidance on each step of your journey.

As you achieve balance, you will learn how to move your body in a way that will allow the most power with the least effort! You will discover many things about yourself that you were not previously aware of.
As you achieve efficient body movement, you will learn how to effectively target. Locating and effectively attacking targets will bring you to self-survival. This is an important aspect to training if you want to continue on your journey of self-discovery!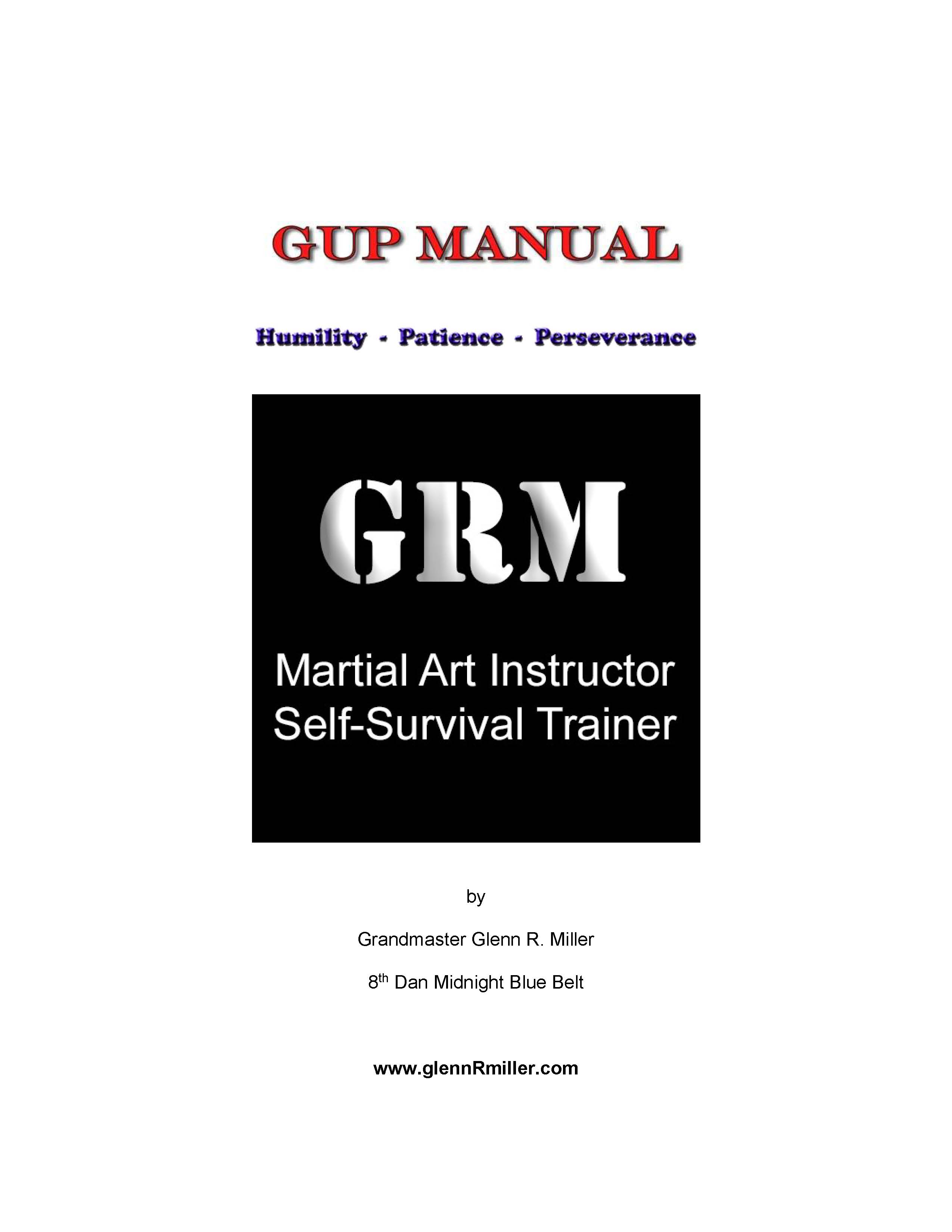 My program is fully documented with a detailed manual for each level of your training.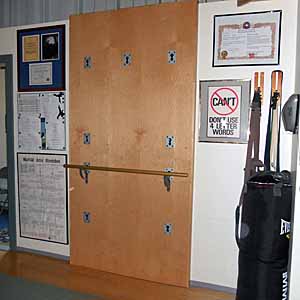 I have a "Yoga Wall", with adjustable bar heights, to allow you the stability needed for stretching various muscles of the body.
As part of my program, you will learn the various bones, internal organs, and systems of the human body with the assistance of a full scale skeleton and anatomical model. To be a well rounded martial artist, you need to know how the human body functions and the consequences of causing or receiving an injury.
Every person, who has earned a black belt, will tell you that the journey is priceless and your life is greatly enhanced in the process! The tuition payment is viewed as an investment in the student's education and this education will last a life time! In order to help YOU on your journey with the LEAST financial commitment, I have one SIMPLE month to month agreement (one hour private class per week). This allows you the opportunity to stop training at the end of any month. I am only interested in students that actively want to learn and train in the martial art.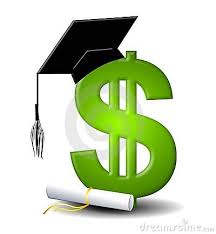 Semi-Private Instruction with Grandmaster Miller
Monthly Tuition: $130.00
Current Available Class Time:
Mondays 5:30pm - 6:30pm
I interview each prospective student, before acceptance, in an effort to determine if this is the appropriate dojang (school) for their journey of self-discovery in the martial art.
Pleas provide your information on the "Contact Page" and I will promptly reply to discuss your request!
- Grandmaster Glenn R. Miller