"The journey of a thousand miles begins with a single step" - Lao Tzu
Semi-Private Self-Defense / Self-Survival Training
If you are interested in learning the martial art principles
needed to survive a "life or death" criminal encounter: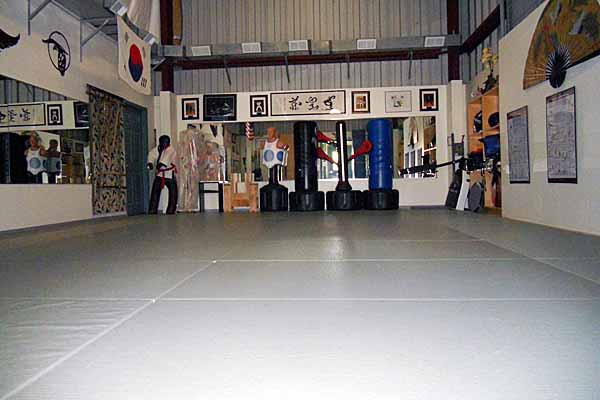 - In a safe and controlled environment.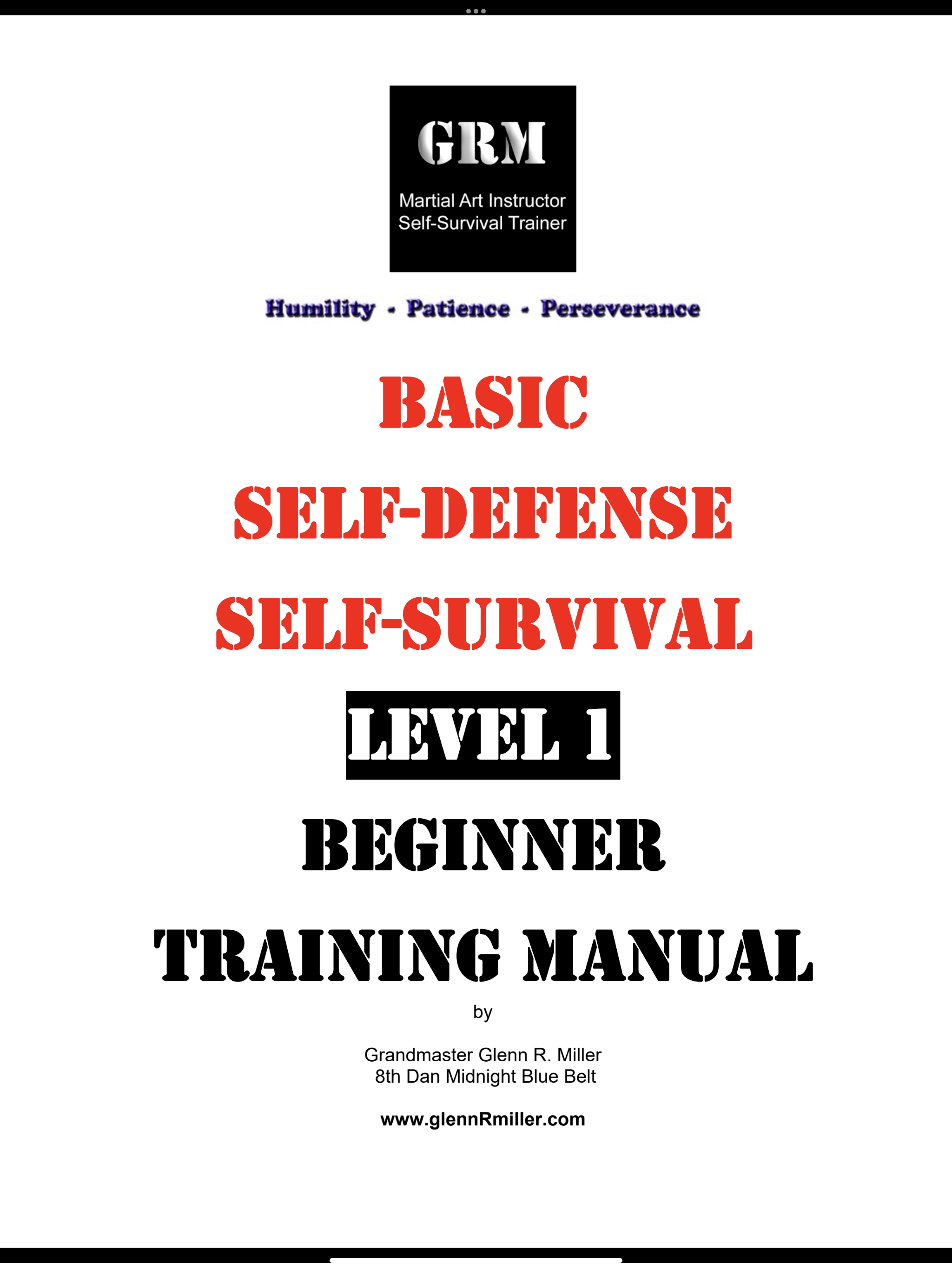 - Fully documented 6 Level program with a detailed manual for each level of training.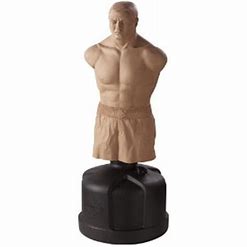 - Using BOB (Body Opponent Bag)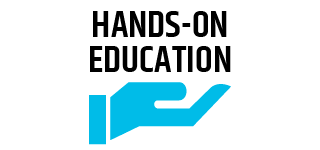 - WEEKLY (1) one hour semi-private training sessions with Grandmaster Glenn Miller
---
Semi-Private Training with Grandmaster Miller
Monthly Tuition : $130
Current Available Class time:
Mondays 4:30pm - 5:30pm
I interview each prospective student, before acceptance, in an effort to determine if this is the appropriate dojang (school) for their self-defense / self-survival journey of self-discovery.
Please provide your information on the "Contact Page"
and I will promptly reply to discuss your request!
- Grandmaster Glenn R. Miller